Satellite Photos of Route 66 Landmarks
I thought it would be cool to post some satellite photos of some Route 66 landmarks and see if you can guess what they are.
All photos are oriented with north being at the top. Look for roads and cars to give you some context as to size, as they are not all at the same scale. I've put them in what I feel is easiest to hardest order. The answers will follow.
1.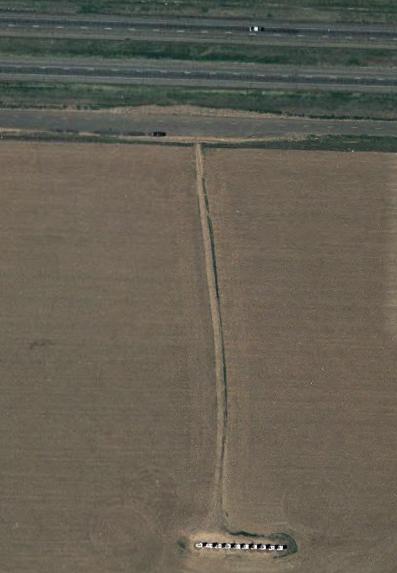 2.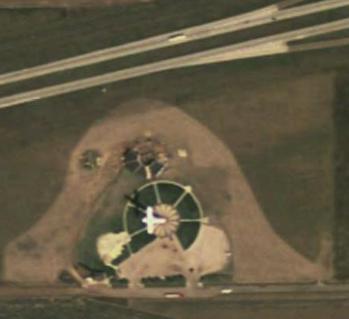 3.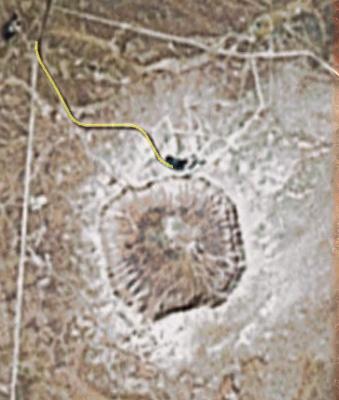 4.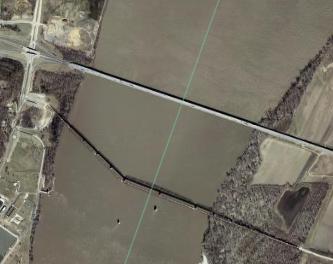 5.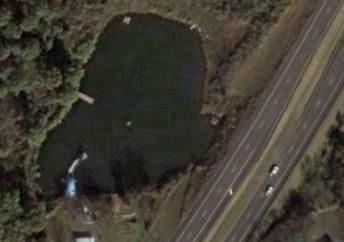 6.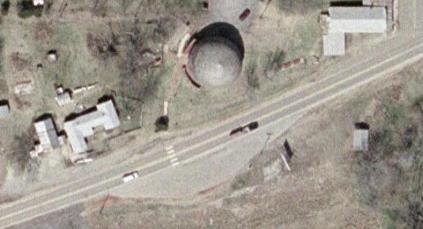 7.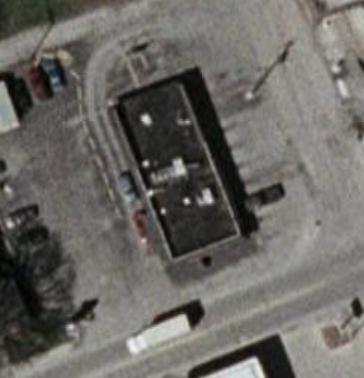 Click here for the answers.
---
Back to the Main Page