Welcome To The Official Home Page of the real "Nature Boy", Buddy Landel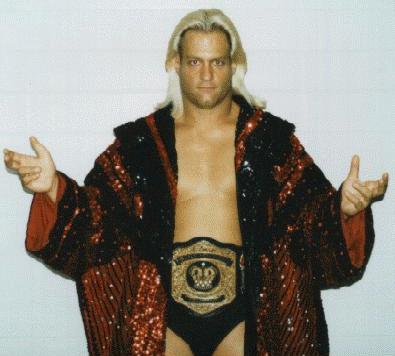 08/04/01 Interview by Ryan Byers
My Tribute To The Junk Yard Dog
My Title History
My Personal Photo Collection
Links
And, yes, there's only one "l" at the end of "Landel".
You Are Buddy Landel fan number
to visit this site.
You can e-mail me directly at: buddylandel@hotmail.com
(This e-mail address changed on October 9th, 2008.)

If you have any contributions for my site (pictures, interviews, magazine covers, articles, etc.) please contact the webmaster directly at webmaster@ddtdigest.com. Any contributions would be greatly appreciated, and anything sent will be promptly returned to its owner after it is scanned so it can be posted to the website.