More Classic Moments From TNT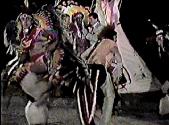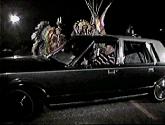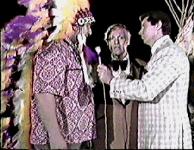 Chief Jay Strongbow and members of his tribe did a ceremonial dance from the viewers of TNT. The North-South connection, "Outlaw" Dick Murdoch and Adrian Adonis pulled up and disrupted it. The Chief was not happy.
---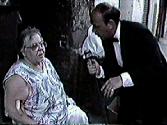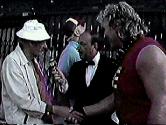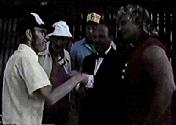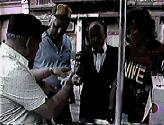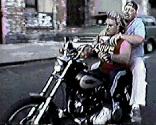 Speaking of the North-South connection, there was a feature on them for TNT. We got to tour Adrian Adonis' neighborhood, complete with interviews of various local folk. The finalé was the ride on the Harley.
---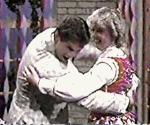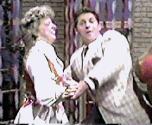 As everyone knows, in the world of professional wrestling, if you are a member of a particular ethnic group, it's always to the extreme. Here we are at a polka party with Ivan Putski. Vince is having way too good a time.
Everybody polka!!!
---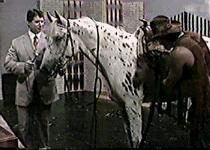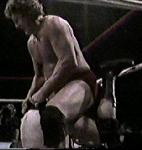 We got to see "Cowboy" Bob Orton's horse, as well as a match where he beat Pat Patterson with a handful of tights. [Insert your own joke here about the JPG of Pat Patterson's rear end exposed. A reader, Victor P. pointed out an interesting irony about this picture: the fact that Bob Orton's younger brother, Barry O., would later go public with allegations that, as a youngster, he'd been molested by men in the wrestling business.]
---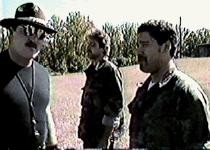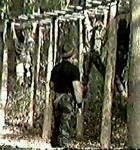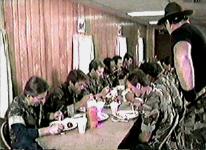 We get shown Sergeant Slaughter's training for his Cobra Corps.
Who would have thought he'd be an Iraqi sympathizer some five or so years later?
---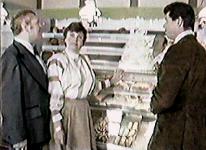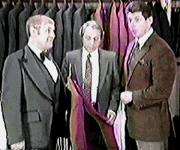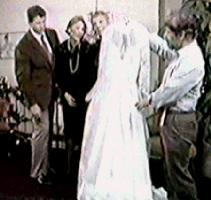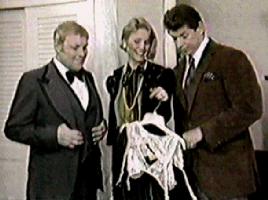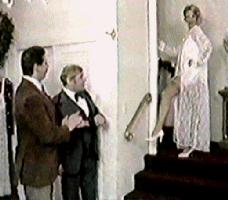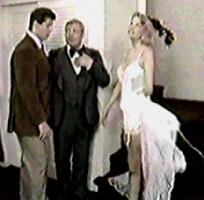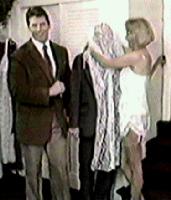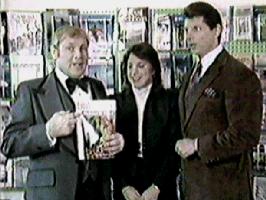 Preparation for Butcher Vachon's wedding. Looking at cakes, tuxes, wedding dresses, nighties, a fashion show by April, and a trip to the travel agent. I remember seeing the wedding a long time ago, and if I remember correctly, all the WWF heels were invited at the reception, and they trashed the place.
---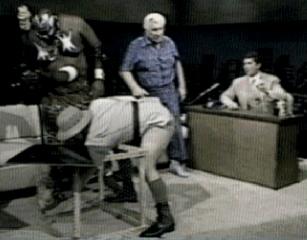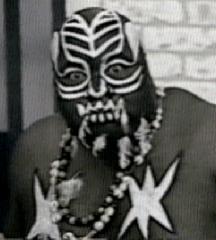 Kamala eats a live chicken. Well, we never actually get to see him eat the chicken, but we do see him with feathers on his chest, so he must have done it.
---