The Million Dollar Man meets Lifestyles of the Rich and Famous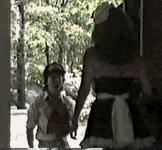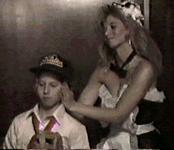 A boy scout came to the door selling raffle tickets. He had trouble keeping his eyes facing forward.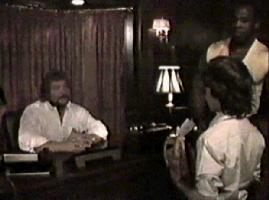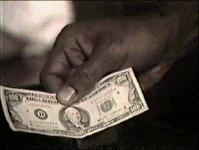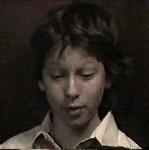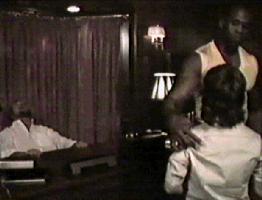 He didn't sell any raffle tickets, but he did learn a lesson.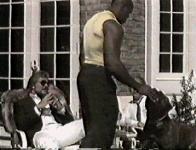 The Million Dollar Man repeated the champagne lesson he taught Robin Leach with some caviar.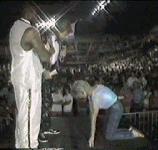 Clips were shown proving that "everyone's got a price for the Million Dollar Man".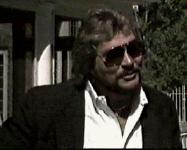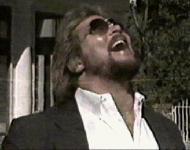 At the end of the interview, Robin Leach looked for the proverbial heart of gold. It was not to be found.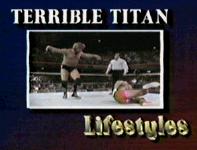 ---
Previous Page | Back to the Home Page