The Million Dollar Man meets Lifestyles of the Rich and Famous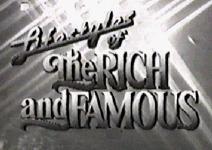 The following feature was something I did for the initial version of Ted DiBiase's official home page. They're no longer using it, so I'm now posting it as part of the Kevin Buchanan archives.
In the heyday of the Million Dollar Man, Ted DiBiase was a featured in a profile on Lifestyles of the Rich and Famous. For those people watching the show who were not wrestling fans, they were in for a shock. He was like no other guest that Robin Leach ever had.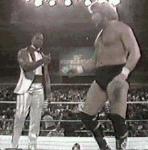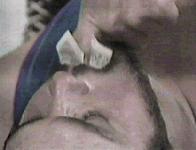 The segment began with clips of him at his best...or his worst, depending on how you look at it...in the ring.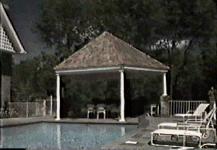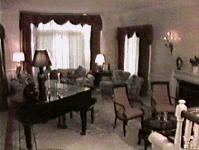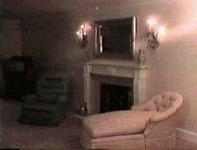 Clips of one of his homes were shown...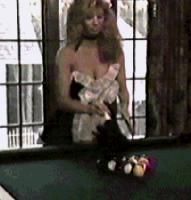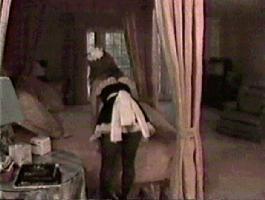 ...as well as clips of his beautiful French maid.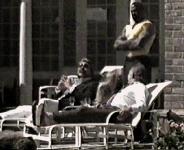 Robin Leach asked him the question everyone wanted to hear. Click here for his answer.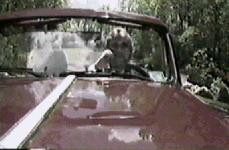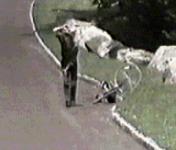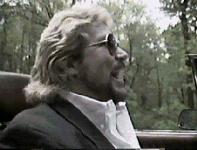 Helping out a poor soul in distress as he drives down the street? Not a chance!
---
Next Page | Back to the Home Page