Real Old Stuff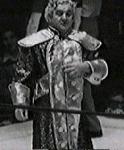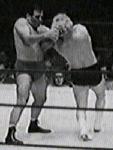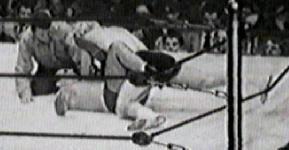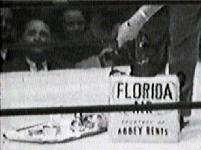 The one and only Gorgeous George. It's often said that he was the first professional wrestler in history to portray a "character". He even brought his own air.
---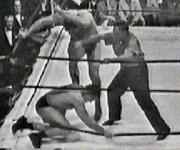 Killer Kowalski
---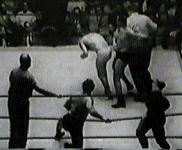 The Fabulous Kangaroos take it to Antonino Rocca and his partner. The Fabulous Kangaroos were truly hated, and often inspired riots at the arenas.
---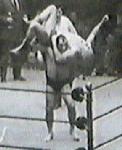 Antonino Rocca with his version of a the human torture rack on one of the Valiant Brothers.
---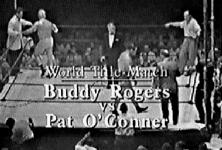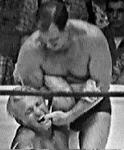 The original Nature Boy, Buddy Rogers, versus Pat O'Conner.
---